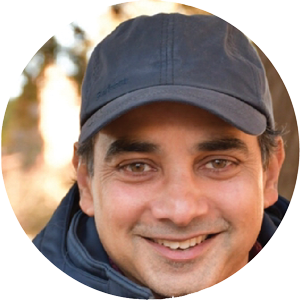 Being an Equestrian Olympian with over 15 years of teaching experience and with a Bachelors degree in business I am competent and capable to be a coach and run large equestrian facilities.
Olympic Equestrian, Trainer, NBC Commentator and qualified Level 2 Instructor and Coach educator, Imtiaz Anees knows a thing or two about the Equine world. Having traveled nearly half the globe, he has been very fortunate to have worked and trained with some of the best riders in Australia, England, France, New Zealand, Switzerland and the United States. He has competed internationally at the Sydney Olympics in 2000 and the World Equestrian Games in Spain in 2002. He also won a Bronze Medal at the Asian Games in Thailand and a Bronze Medal at the Asia pacific Games in Australia.
He also holds a Master's degree in Horse Management from Marcus Oldham College, Australia and has completed an equitation course at the Ecole Nationale d' Equitation Saumur, France. These qualifications have given him the tools to coach and run large equestrian facilities like the Show Jumping stables of His Highness Sayyid Shabib Bin Taimur of Oman. In his last role, Imtiaz was the Head of Department of the Equestrian Program at the New England Girls High School in Australia, where he ran many equestrian events and competitions. Furthermore, he trained the students to compete and win nationally and internationally. With 15 years of experience, Imtiaz is a great instructor to inexperienced as well as, experienced riders.
He lives by his personal motto – Discipline, Determination and Dedication. To know more you can log on to – www.imtiazanees.com