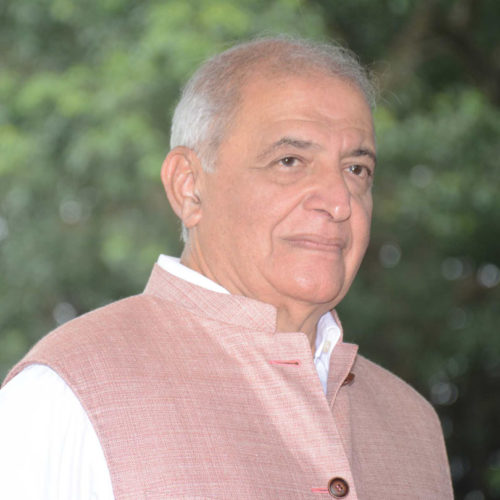 History has a wonderful way of bringing events together in a wonderful turn of fate.
The year: 1947. the history of Independent India and Mr. Khushroo Dhunjibhoy started in the same year, perhaps a few days apart. Earlier that year, Mr. Noshir and Mrs. Daulat Dhunjibhoy-owned, Imroz, became the first winner on the Indian Turf. On August 15th, India became independent. Then, just a few weeks later, on 26th September, the Dhunjibhoy's were blessed with a son whom they named Khushroo!
Looking back at KND's achievements, one can only marvel at this turn of events and what this journey of 70 years has been, both for the nation and for him!
Since 1948, the Dhunjibhoy family business was shipping, and they built it into a large operation. The business prospered even as young Khushroo came on board and started learning the ropes of the business. However, the family decided to sell of the business in the early 1980s.
Today, Mr. Khushroo Dhunjibhoy, or KND as he is popularly known, balances a very active lifestyle between his shipping business, his passion for horse racing, the breeding of quality thoroughbreds at Nanoli and Capricorn Stud Farms, his position as Chairman of the Royal Western India Turf Club, his love for travel, especially to East and South Africa to take in the wide variety of wild life and, above all, as the head of a compact family comprising his wonderful wife, Deepa of 48 years who shares in all his interests, son Zahir and his wife Roos and granddaughter, Anosha, who is presently studying life sciences and hopes to take on the responsibility of managing the legacy that her grandfather has created. Nanoli Stud Farm.