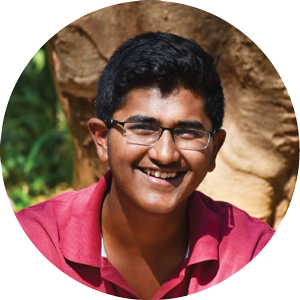 Starting at the young age of 6, we could say he's spent the better part of his life on horseback. Since then he has trained at different parts of the globe and has evolved into one of the leading dressage riders of the country. Over the last 8 years he has regularly trained and worked in Europe with trainers such as Hannes Baumgart, Johan Zagers, and was also based with British Olympian Emile Faurie during his time in England. Most recently in 2019 on a short stint he worked in Germany with Tara Schneider at Gut Römerhof as well with dressage rider and horse behaviour specialist, Warwick Mclean and his wife Carolina Mclean.
Hriday has successfully competed up to Intermediate I level dressage in India and the UK. Some highlights include being one the youngest riders to win the National Champion title at Prix St George level in 2015, winning the Advance dressage in Zone 8 at the FEI World Dressage Challenge in 2014 and also many more placements at Small Tour level in the UK. Over the last 2 years while completing his Undergraduate degree via distance learning in Business and Management from University of London he has been passionate about retraining racehorses for the equestrian sport, alongside helping several young riders within the country achieve their goals at national level competitions. He has also proactively been working to develop the sport within the country by helping organise a series of competitions within Maharashtra every year with a group of like-minded people.
He strongly believes we need to constantly evolve and be open to learning to be better riders and horsemen.